Take the 30-Day CrossFit Challenge!
We are looking for motivated men and women who are ready to earn a Free CrossFit Membership!
*Limited FREE memberships are available.
Offer given to those who schedule first!
Hear's what our customers have to say about us: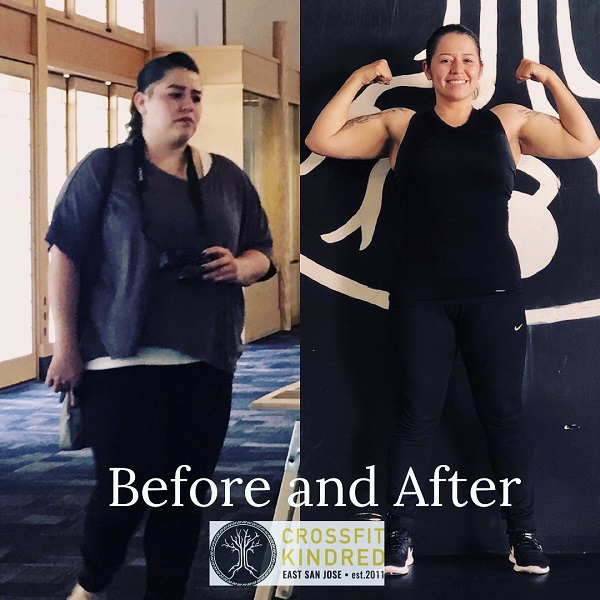 "Today I'm down 75 pounds! Coming to CrossFit Kindred was a good choice for me because all the trainers and members are so supportive, sweet and extremely funny. They make you feel like family. "
~ Tania U.
"I was in a bad car accident and spiraled into a deep depression. I got to 389lbs and trapped myself in a personal prison. One of my friends invited me to CrossFit Kindred and my journey to transformation began. Today, I am free from my prison and have lost over 125lbs." ~ Joe A.