We offer classes for every level and ensure that everyone gets the individual attention they need.
CrossFit Unlimited (All-Access Membership)
CrossFit classes consist of constantly varied, functional movements (squats, deadlifts, pull-ups, etc), performed at high intensity relative to your level. All the movements in class are "scalable" and our coaches will teach you proper form and technique.
CrossFit Unlimited Membership includes access to all the CrossFit class, Olympic Weightlifting (aka Kindred Barbell classes), Accessory Classes shown below, as well as the "Metcon Basics" Classes. Please see our online pricing here.
FUNctional Membership (aka Metcon Basics)
Our FUNctional Program is more "metcon" or metabolic conditioning, which is cardiovascular conditioning or "aerobic" conditioning involving weights and functional movements such as push-up, air squats, box-jumps, burpees, etc. The focus is on cardio and interval training using light to moderate weights, dumbbells and kettlebells. This Program is similar to our CrossFit Program, however it has less strength work (i.e. weightlifting, barbell use) and intended for those who just want the basics of the CrossFit "WOD" (Workout of the Day) without the Olympic Weightlifting or Accessory Classes. Please see our online pricing here.
Accessory Classes
We offer additional accessory classes to supplement and diversify your training. These classes are included in "unlimited" membership options.
Functional Body Building (Seasonally Offered)
This class will combine the basics of body building and CrossFit so that athletes still get a total body work out but in a functional fitness. Athletes will focus on quality of movement and muscle development while still training in a functional way.
Strength No Weakness aka Competitors Class
This class is designed for those who want to push their CrossFit skills to the next level or prepare for local CrossFit competitions. It is recommended for more intermediate athletes who are ready for a more intense workout or need an extra push training for an upcoming CrossFit competition.
Barbell Class
Specialty lifting class for training the Snatch, Clean & Jerk, powerlifting and related movements.
Conditioning
This class will focus on building aerobic capacity and improving your conditioning. This is meant to be an additional conditioning class to our regular CrossFit programming.
ROM Wod
We provide access to ROM WOD, which is Range of Motion mobilization method used by thousands of CrossFit athletes. The ROM WOD method uses specific stretching routines to strengthens ligaments and tendons, removing excess fascia and help athletes increase mobility. We have it available on demand at the gym, but also as a class once a week. (See our class schedule for class time and date).
CrossFit Kids
CrossFit Kids uses a combination of skill practice, workout and games to build strength, conditioning, teamwork and self confidence.
Youth (7-12)
Youth learn the foundations of plyometrics, speed and agility, endurance and core stability with strength training. Movements include body weights and PVC pipes so that athletes can learn mechanics and technique and then loads and intensity are added as athletes progress.
Teens (13-17)
Our Teens' classes are scalable for the youth athlete depending on his/her conditioning level, athletic background or lack thereof. This program is suitable for teens that are not in sports and also for high school junior varsity or varsity athletes who are trying to take their training to another level.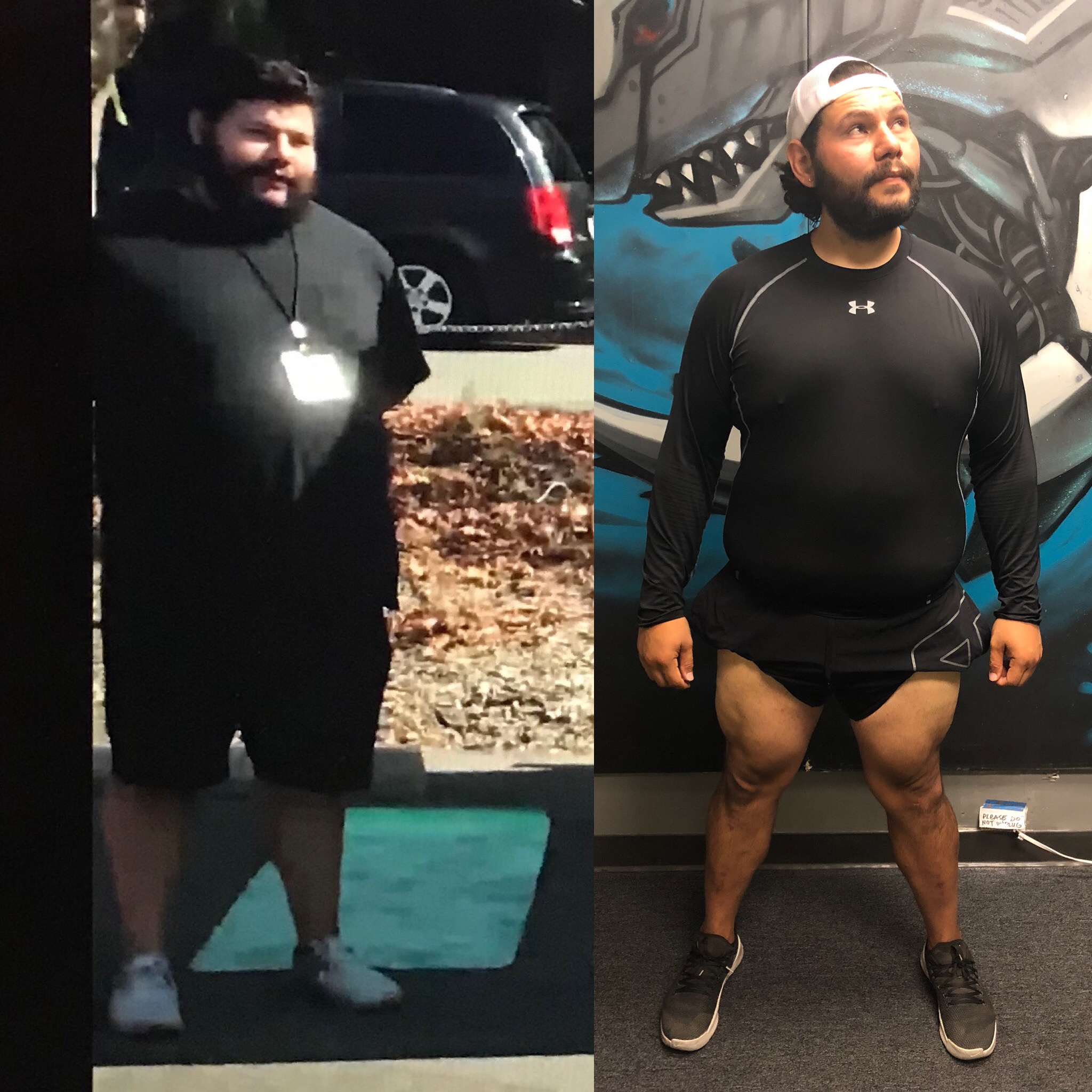 Proper Nutrition leads to Amazing Results.
Schedule a call today to learn more about our affordable and effective nutrition coaching service.
We offer effective and affordable nutrition coaching.
Book a free gym tour and consultation to get more details on how our fitness programs combined with our nutrition coaching can help you lose weight, build muscle and achieve your nutrition goals!
Schedule a free gym tour and consultation to learn more about our nutrition coaching!